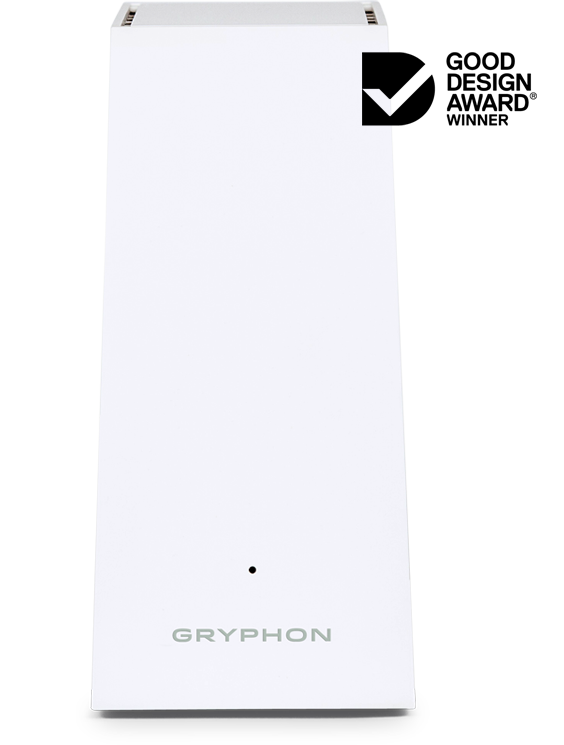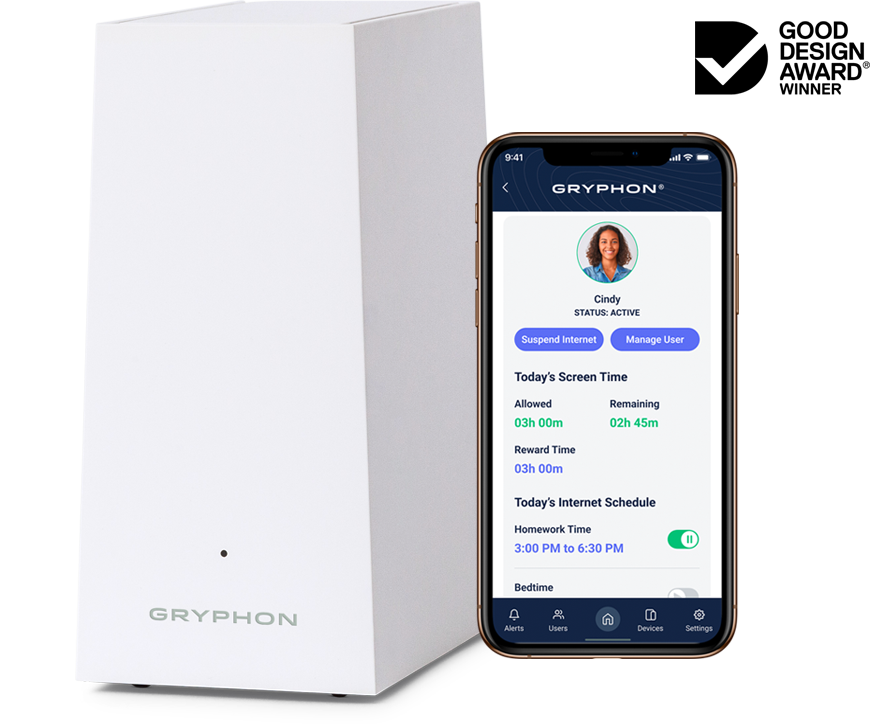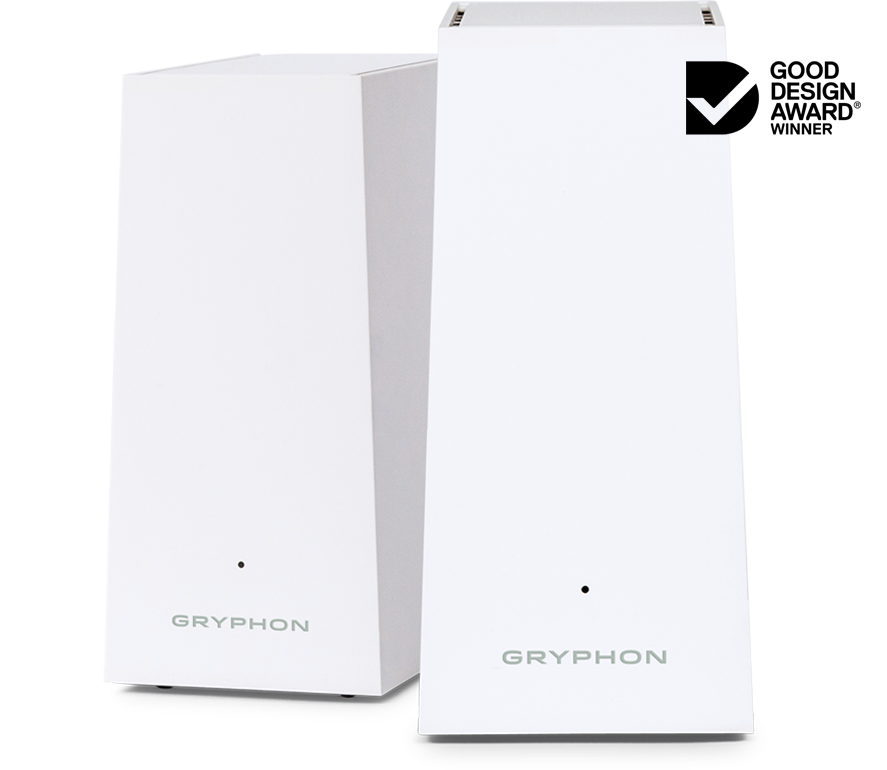 NEXT-GENERATION WIFI 6
· Our fastest Gryphon model (up to 40% boost in performance)
· WiFi coverage for homes 2,000 sqft and up
· Supports even the busiest WiFi traffic and lots of connected devices
· Maximize the internet speeds of your WiFi 6 devices
Regular price
$279.00 USD
$299.00 USD
Sale price
Unit price
per
FREE US Shipping · 90-Days Satisfaction Guarantee
View full details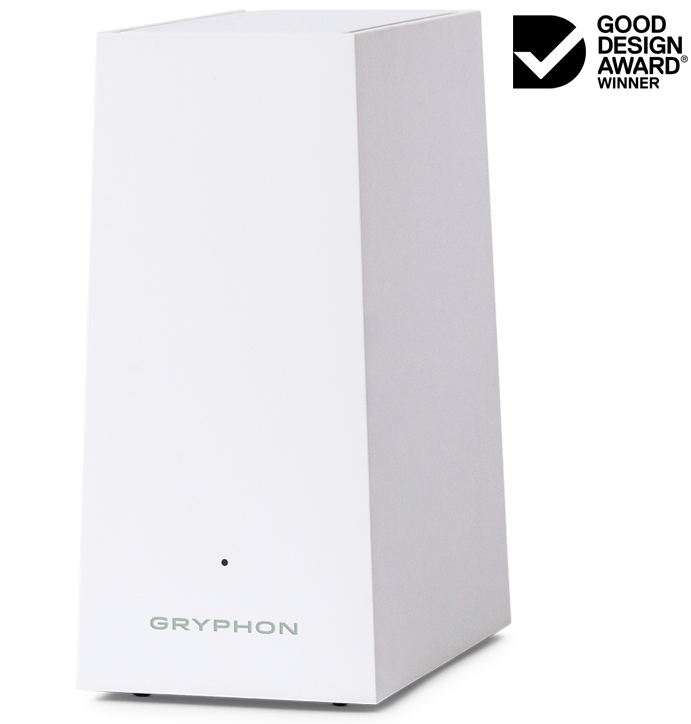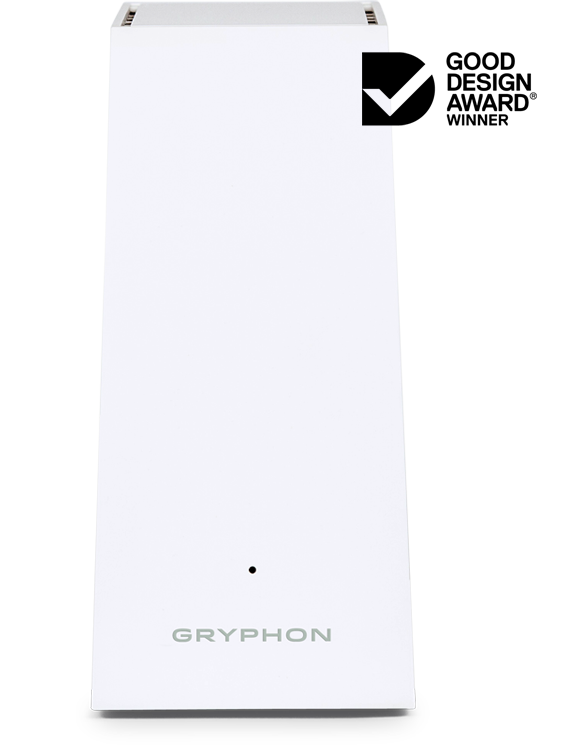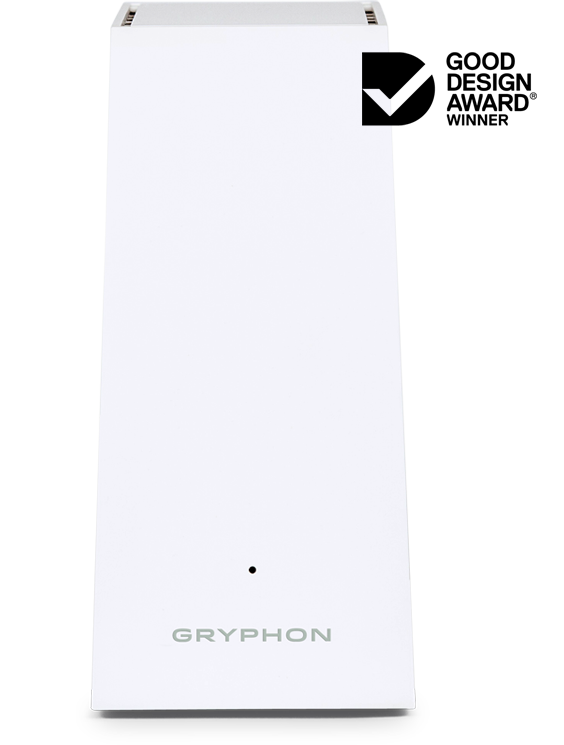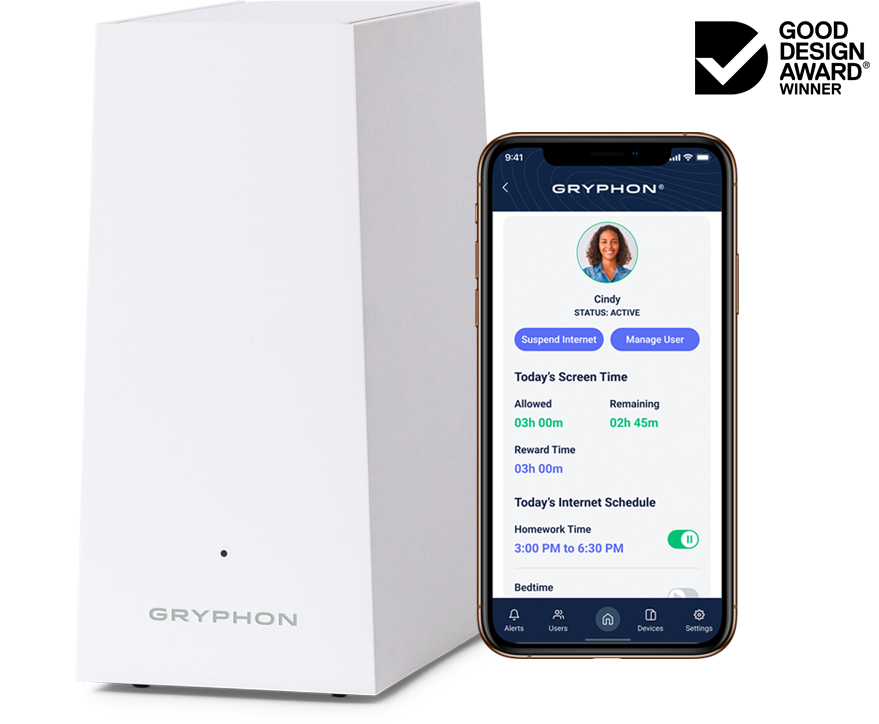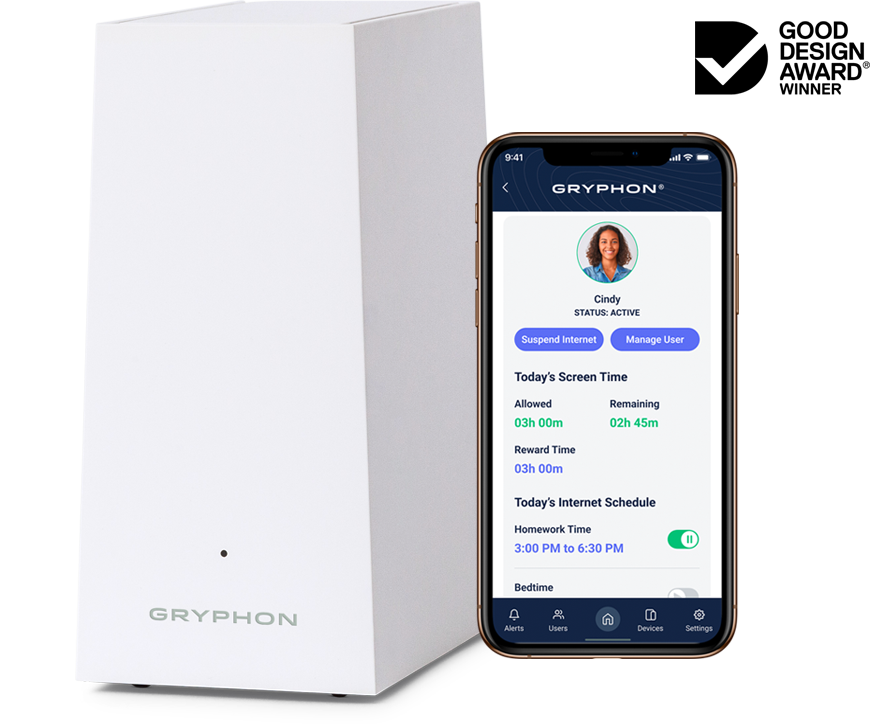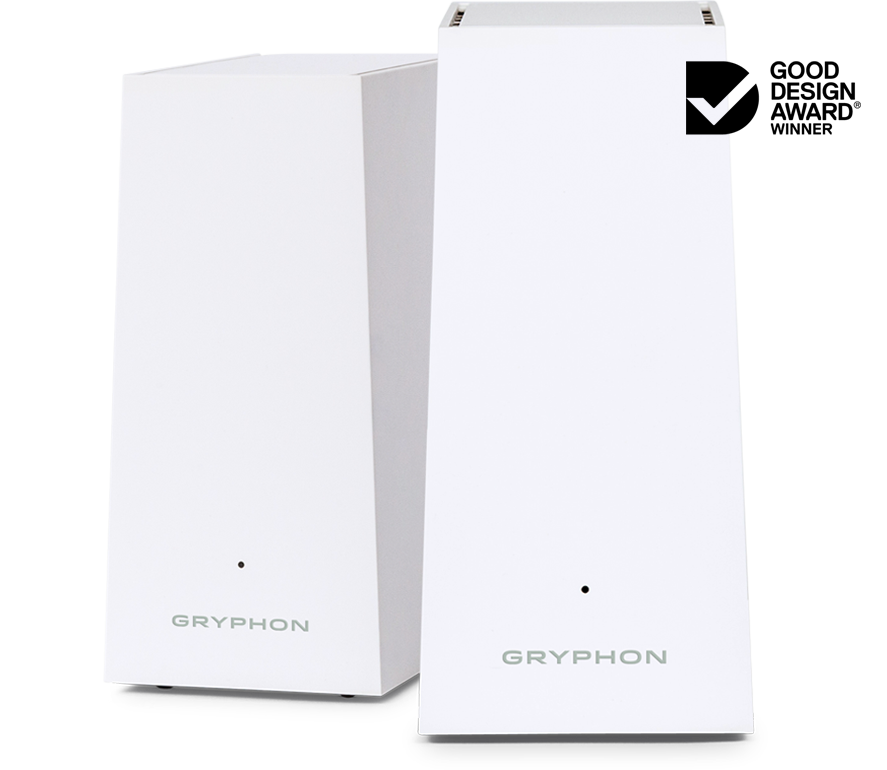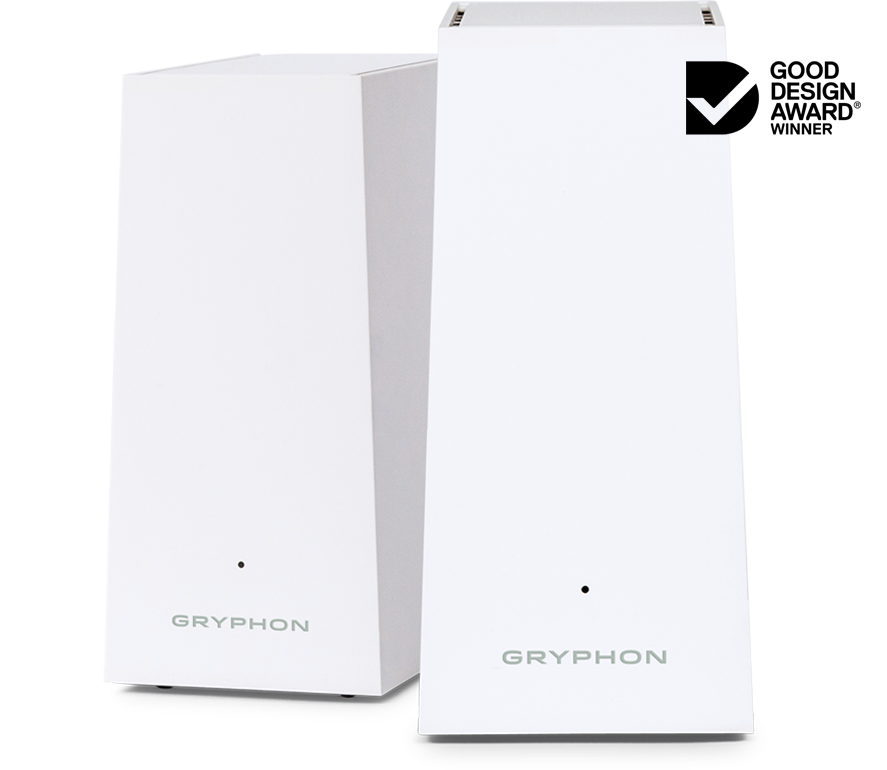 Product name

Speed

WiFi Coverage up to

1-Pack: 3,000 sqft · 2-Pack: 5,000 sqft

Internet speed up to

Retail price

Sale price

Recommended for

NEXT-GEN WIFI 6 TECHNOLOGY
The Gryphon AX cannot be used with the Gryphon Tower or Guardian models.
About the Gryphon AX:
The Gryphon AX provides secure Internet access and management to all your household devices and users on a single mesh network, with comprehensive parental controls and firewall security.  
This router also uses the latest WiFi 6 technology to securely increase speed and bandwidth for all devices. Connect more devices without risking any lag.  
A single Gryphon AX router covers 3000 sqft. Each additional router adds up to double the coverage. 
The Gryphon AX works best for:  
· Work from home
· Online schooling
· Smart homes
· Gaming
· Large households