Our vision
Give parents the power

to control the tech in their lives.

You should be in control of your technology—not the other way around. Our system delivers the power of effective parental controls and simplified network security.

Our CEO started Gryphon after his daughter stumbled onto inappropriate content Googling "princesses."  He found existing solutions were often unintuitive, unwieldy, and worst of all, ineffective. Most systems were also difficult to use and easy for kids to bypass. 

Gryphon became the solution. It gives parents the power to block websites, set time limits, and track usage for any device on your network. The controls are impossible to hack by kids because turning them off will also shut off Internet. All while securing your home from hackers and privacy threats.
Gryphon is your tech partner.
That protects you from tech.
We understand that technology can present challenges at any time.
Which is why our renowned Customer Support team is here for you every day of the week. They'll stick by you until they've helped resolve the issue—whether it leads back to your Gryphon or not. 
Need help?
Trusted by
more than 50,000 families

worldwide.

"Technology has made society vastly more accessible both positively and negatively. While we love to share our photos with extended family, we also want to keep our children safe from inappropriate material. Gryphon allows us to customize our content restrictions... Our children range from 1 to 21 so being able to assign devices including different televisions to different children and then restrict has made life easier."

Emily & Family
Gryphon Customer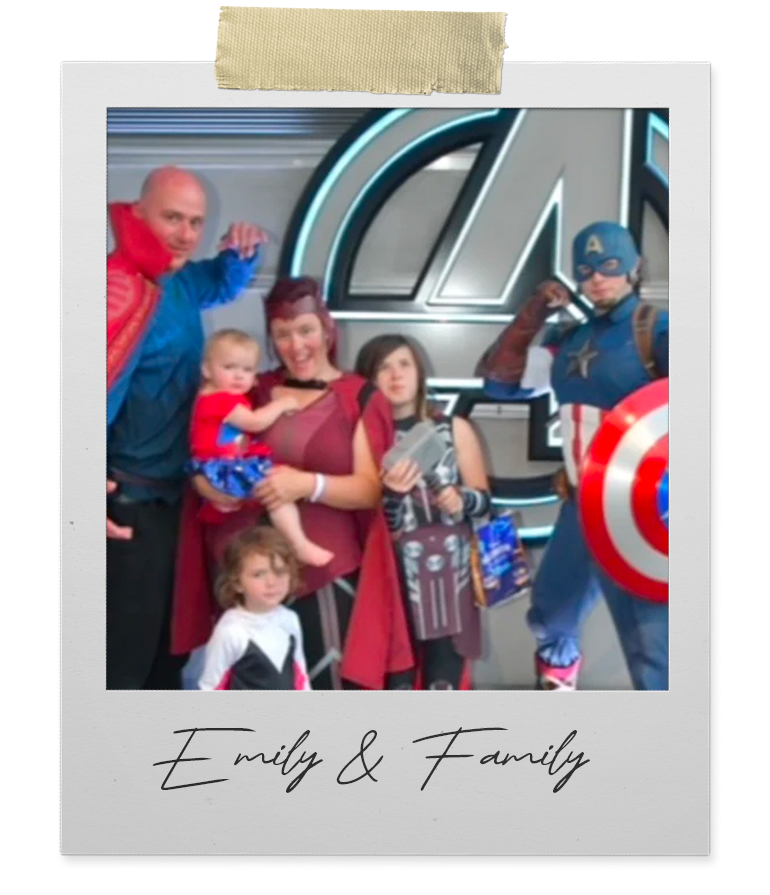 Blocked more than
16.5 million malware threats

and potential cyber attacks.

New cyber threats are happning every single day. But with daily updates to our security database, Gryphon provides families nearly real-time protection against even the latest threats.
Over
380,000 connected devices

secured from hackers and privacy threats.

Gryphon secures every connected device in your home from hackers and privacy threats. You can also prevent devices from connecting without your permission using the Gryphon Connect app.