Welcome To The
Gryphon Investor

Community
As an investor in Gryphon, we know you want to see us succeed together in our mission to innovate family online safety and to see the value of your investment increase!
To achieve our goal of installing one million Gryphons, it will be important for us to have a successful WeFunder crowdfunding round. 
Your support is critical to our collective success.  What we need right now is to for every investor to help promote our crowdfunding round so we can get the word out about our mission.
We are so glad to have you as partners in this campaign. 
Thank you so much!
Upgrade to the safest,
high-speed WiFi.
Experience faster speeds, more bandwidth, and more coverage.
Upgrading your wifi is easy. Id amet eu hac malesuada ipsum, sit posuere. Vel etiam nisl amet nec, nulla enim nunc. Fringilla augue non a viverra.
Learn More
We're innovating screen time management.
Gryphon is the ONLY solution that allows you to set total daily screen time limits based on all your child's devices AND set individual limits for each app, website, and device.
No more worries about ALL of their screen time for the day being spent playing XBOX or watching YouTube videos.
Shop Now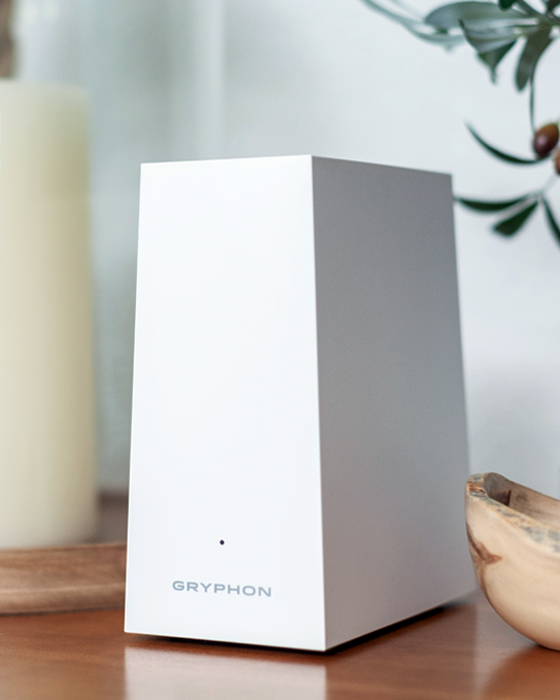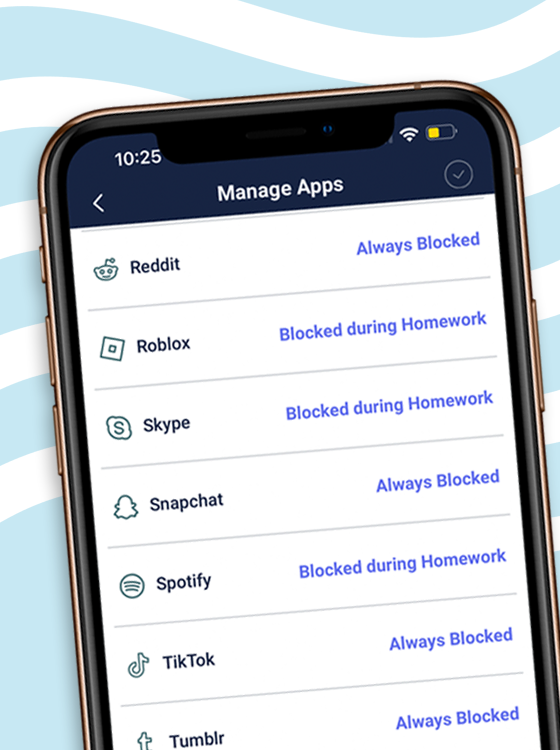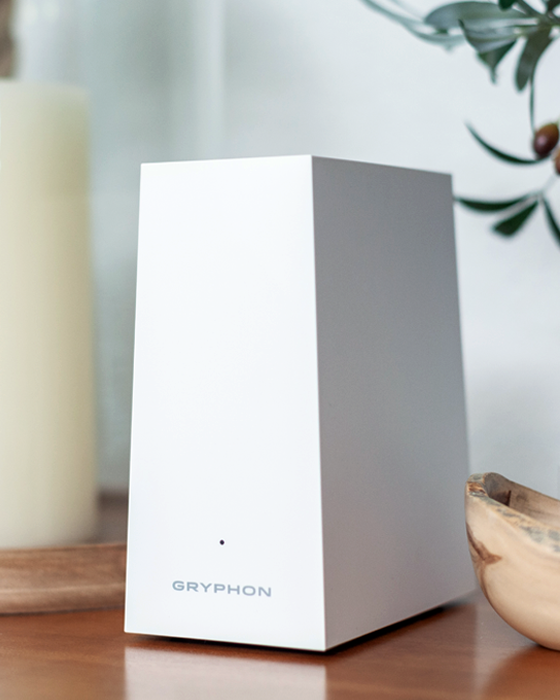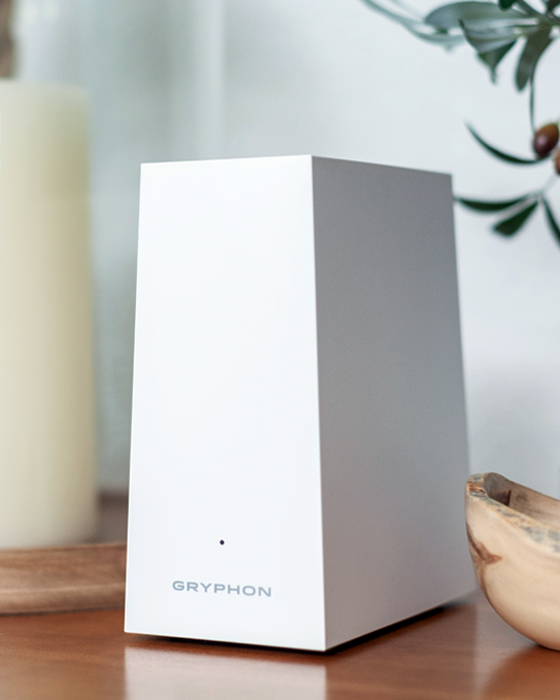 Experience the power of WiFi 6
· The latest generation of WiFi technology
· 40% increase in WiFi speed
· 40% boost in WiFi capacity to support more devices
Learn More About the Gryphon AX